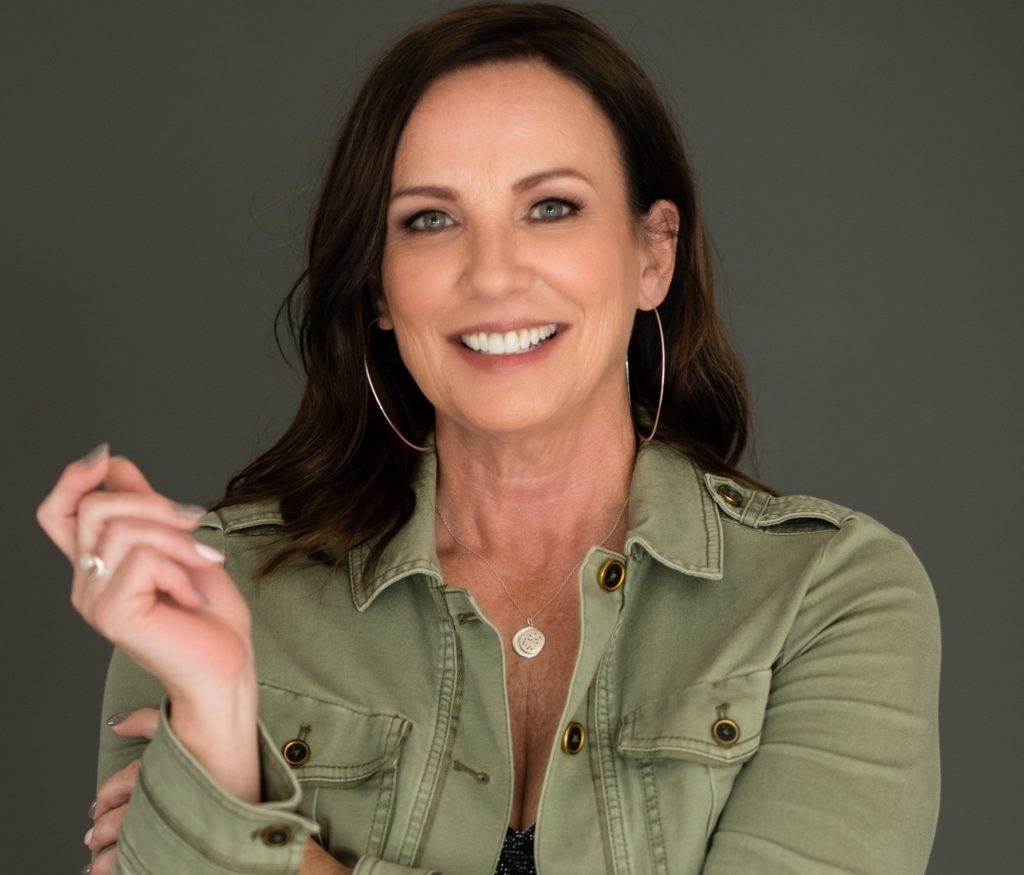 Dina Buck |REALTOR®
Market, Communicate, Negotiate
Mobile: (614) 395-5123 // Office: (614) 486-0101
Text me your email, together we'll get you moving to your next home!
Being licensed an agent since 2006, I witnessed the largest real estate market drop in history and the subsequent return. My experiences have taught me to help guide my clients through the process while also keeping the value in check on what is in many cases their largest investment.
I was born in Victorian Village, "Flytown", where my grandparents settled from Italy, grew up in Grandview Heights and raised 3 of the most caring of humans, my children, in Upper Arlington. Two live out of state so you'll find me often traveling to Chicago and Philadelphia. I love comparing our city to those cities and others, it makes me realize what an unmatched city we have right here in Columbus. I feel it has the best of many wonderful places.
Besides travel, I enjoy kayaking and swimming in my hidden gem of community at Hidden Lake as well as tennis, biking and interval training at Go Fitness. I am forever a foodie and have accumulated quite a bit of catering equipment as I enjoy hosting parties for friends and community gatherings.
My knowledge of the field of real estate includes property management/leasing, investment property sales as well as my main focus of residential sales. In March of last year, I gutted and rebuilt a house across the street from where I grew up in Grandview Heights. That experience gave me so much insight of the structure of a house. While my extensive knowledge is in the Northwest area of Columbus, I have listed and sold in all parts of Central Ohio and surrounding areas. As I research areas, I like getting a feel of what it's like to live in each community.
Thanks for visiting my website and hope to hear from you soon! – Dina