Grandview Heights is a thriving, prosperous community in Ohio, with historic charm and pride in how it's maintained. Mature trees dot wide sidewalks nestled up against shops, boutiques, breweries, coffee roasters, salons, cafes, restaurants, microbreweries, taprooms, and more. And Grandview Heights is home to the oldest single-screen theatre still operating today.
The area, just nine miles from Columbus, is enhanced with its own high-performing school district with a local elementary, middle, and high school. It's easy to get around, thanks to an efficient public transportation system, and there's always something to do, including guided food and drink tours, art galleries, festivals, and special events.
There are 15 parks and green spaces in Grandview Heights, including six that are pet friendly. There's also a community pool for recreational use that also houses a local swim team, the Grandview Gators, a parent-run youth team.
Education
Students living in Grandview Heights attend public schools managed by the highly regarded Grandview Heights School District, one that's been in the community for over a century. The district embodies a sense of tradition, a commitment to excellence, and has strong community support.
Area schools include Stevenson Elementary, Larson Middle School, and
Grandview Heights High School. Additionally, there's a childcare kids' club.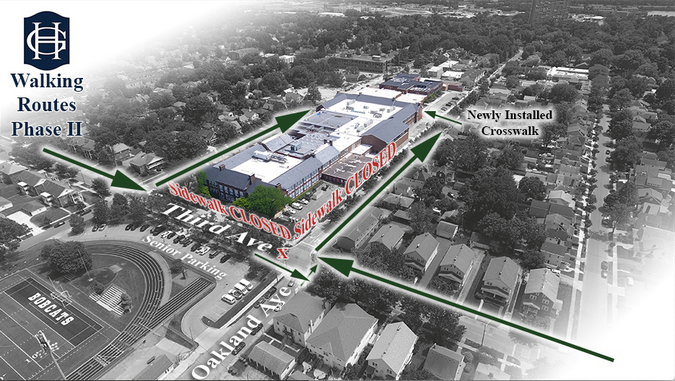 The Grandview Heights Bobcats enjoy an array of athletic programs, including football, cross country, golf, soccer, tennis, volleyball, and cheer. There's also an extensive performing arts program featuring theatre opportunities, advanced ensemble auditions, band ensembles, choral ensembles, orchestral ensembles, and marching bands.
There's a multitude of highly reputable parochial and secular private schools throughout the surrounding areas.
Within 50 miles of Grandview Heights, there are 41 public and private colleges, universities, technical colleges, and trade schools. Higher education options close to home include Mount Carmel College of Nursing, Columbus College of Art and Design, Columbus State Community College, Franklin University, and Ohio State University.
Homes for Sale in Grandview Heights
Living in Grandview Heights, Ohio
The Grandview Heights community is adorned with an eclectic combination of classic, older architectural styles, and modern new construction. There are small, humble homes, some elaborate luxury estates, and everything in between, but the median home value is about $415,573 compared to Ohio's $157,200.
There are about 8,333 people making themselves right at home in Grandview Heights in the 43212-zip code in Ohio's Franklin County, an area that spans just 1.35 miles. Among the residents in the area, the median household income is estimated at $106,000, in contrast to the state's $58,642.
The Climate
The national average for rainfall is about 38 inches annually. Grandview Heights is just above that at 40 inches. The area is also on par with the national average for snow, which is 28 inches per year. Grandview Heights tracks 22 inches of snow each year. Altogether, precipitation is measurable, about 125 days per year. Low winter temperatures in January drop well below freezing to 21 degrees.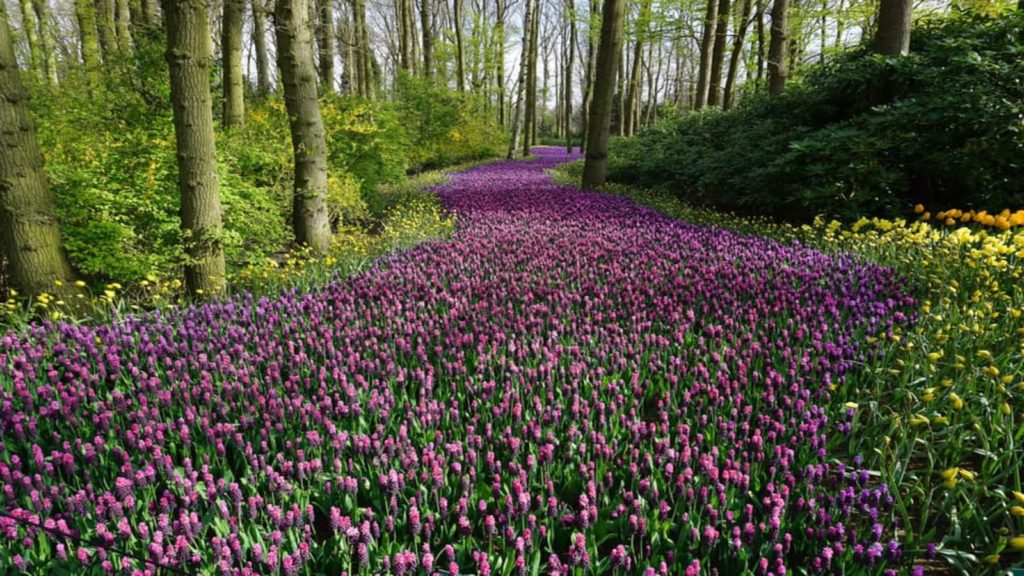 On the flip side, Grandview Heights soaks in sunshine 177 days of the year, compared to the U.S. average of 205 days with golden rays. High summer temperatures in July reach about 85 degrees, which is ideal for enjoying the area's array of outdoor activities.
Public Transportation
COTA, the Central Ohio Transit Authority, has been operating in Columbus since 1972 and continues to provide safe, efficient, affordable bus service today in Grandview Heights and surrounding areas. There are also numerous park and ride locations.
For the convenience of door-to-door transportation, you can easily access a Lyft, Uber, or another rideshare program.
Visitors and residents rely on the Rickenbacker International Airport for air travel, which is 18 miles away in Columbus.
Conclusion
An affluent bedroom community of Columbus, Ohio, Grandview Heights is a robust neighborhood bustling with things to do. It's got great public schools and is near a variety of private schools.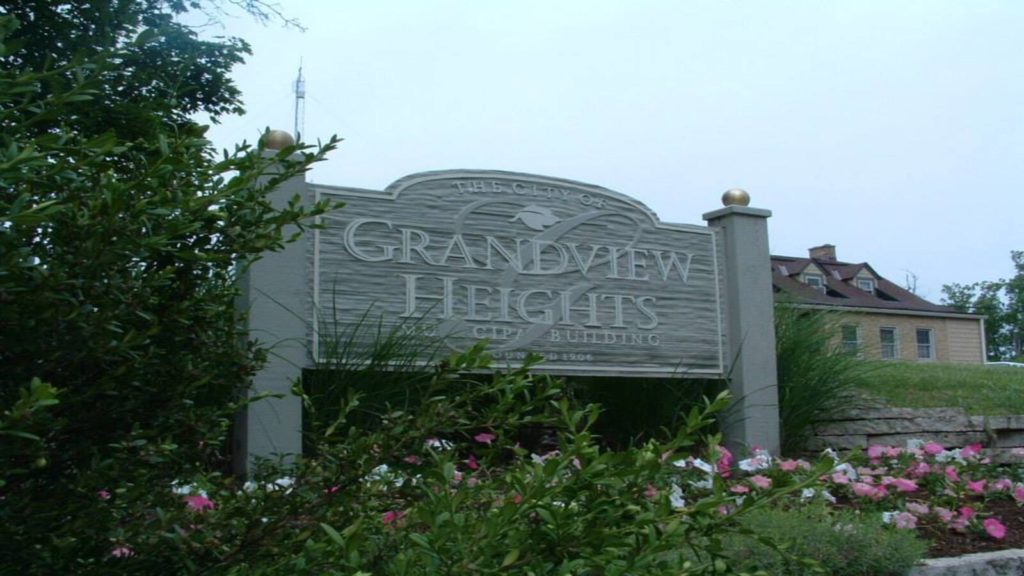 The bus system makes it super simple to get around, and no matter your age or interest, there's plenty to do around town, including a generous number of parks and green spaces. Plus, it provides easy access to Columbus, and all the amenities and creature comforts the big city provides.
When you're looking for your ideal home in a comfortable community close to Columbus, Ohio, then ask your real estate agent about living in Grandview Heights.
Have Questions? Ask Dina!
Give Dina Buck a call today at 614-395-5123 to learn more about local areas, discuss selling a house, or tour available homes for sale.