Buying your first house should be a celebratory experience from start to finish. The likelihood is that you've been saving money and living on daydreams for years. But if you're not familiar with how real estate works, you could find yourself facing insurmountable obstacles and immense anxiety. By preparing and educating yourself in advance, you can minimize stress and enjoy the process.
Here are the six steps to buying your first house.
Step One: Money
There aren't many financial investments you'll make that are more substantial than real estate. You'll be spending hundreds of thousands of dollars on your new house, some of which you'll finance, and some you'll pay cash-out-of-pocket. Here's a snapshot of the money you'll need:
Down Payment: On a conventional loan, the standard down payment on a home mortgage is 20 percent. For a house that costs $300,000, that's $60,000 you need to bring to the table. But that's not all.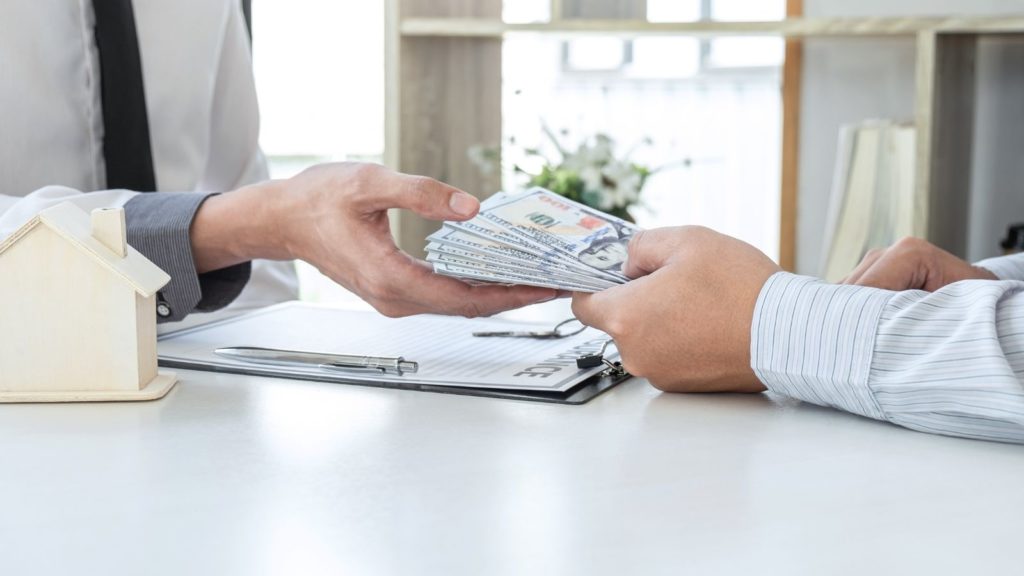 Earnest Money Deposit (EMD): When you make an offer on a house, you need to let the bank and the seller know that you mean business. To accomplish that goal, you submit a payment of 1-3 percent of the sales price. Your earnest money deposit on that same house, estimated at two percent, is $6,000. The seller doesn't get this money; it's held in an escrow account until closing.
Closing Costs: This phrase causes many first-time buyers a lot of grief if they don't know about these expenses. Closing costs are estimated between two and eight percent of the sales price of the home, with five percent being the average. Closing costs on a $300,000 home could cost you about $15,000.
In this scenario, that house would require a total of $81,000 to move in.
Don't forget your moving expenses and a nest egg for emergencies and to avoid being house poor with buyer's remorse.
Step Two: Numbers and Paperwork
To qualify for a home mortgage loan, you'll need a credit score of about 620 or higher. You'll also need a debt-to-income ratio (DTI) of no higher than 43 percent but ideally 36 percent or lower.
Your DTI equates to your debt divided by your gross income.
To lower your credit score or your DTI, pay off any collections and pay down credit cards and loans.
Don't finance anything leading up to and during your real estate transaction, and don't change jobs. The bank will check this information again on closing day, and if there are significant changes, they could cancel their offer to loan you the money.
Be prepared to supply tax forms, bank and credit card statements, loan documents, or any other paperwork that verifies your income and expenses.
Step Three: Your Buyer's Agent
With your money and numbers in order, you're ready to find your ally in real estate: your agent. He or she can refer you to professionals such as lenders, appraisers, inspectors, and others in the industry that you'll need along the journey.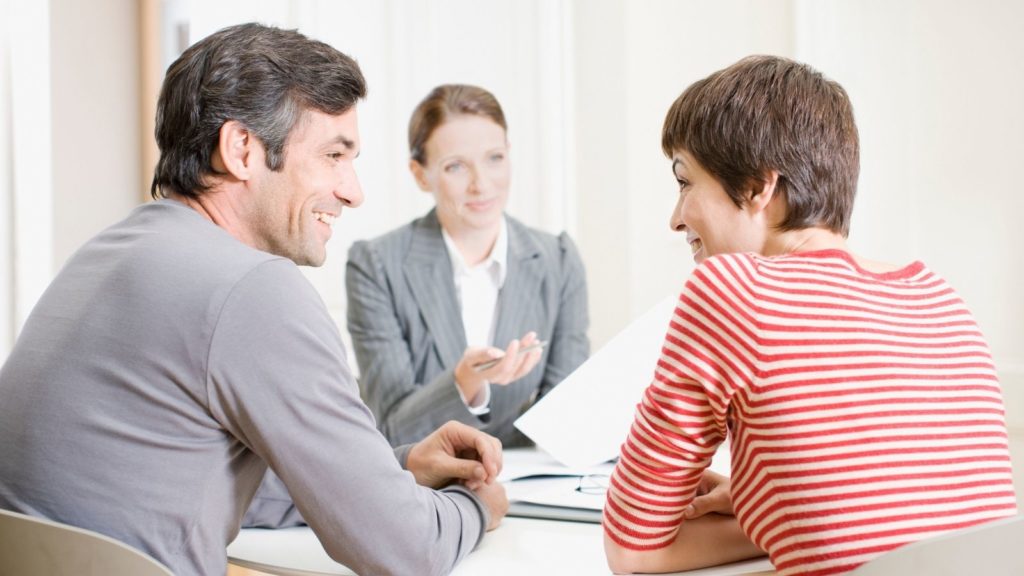 Then, they'll help you refine your wish list to meet your budget and find houses that match your criteria. You'll have help drafting, submitting, and negotiating contracts and a trusted agent to help you navigate the confusing closing process.
Buyers don't pay real estate agents; the seller does at closing. The seller pays his or her agent, and the seller's agent pays a portion of the commission to the buyer's agent, so it won't cost you anything out of pocket to have a professional agent represent you.
Step Four: Pre-Approval
You need to be pre-approved, so you know how much money you have to spend on a house.
Applying for a home mortgage loan is a lengthy process. If you make an offer before you're approved, a lender might reject it just because they know it'll be weeks before you can fund your purchase and that there's a chance you'll be denied your loan.
This is true more so if there are competing offers that don't have that contingency. Chances are, the seller will go with a buyer whose funds are already guaranteed.
Step Five: House Hunting and Offers
Don't fall in love with a property until the day you get the keys. The seller might choose another buyer, you may not be able to negotiate the right terms, or something could turn up in the inspection that can't be overcome.
When you're looking at properties, don't get hung up on things like paint and carpet – both of those are easily replaced.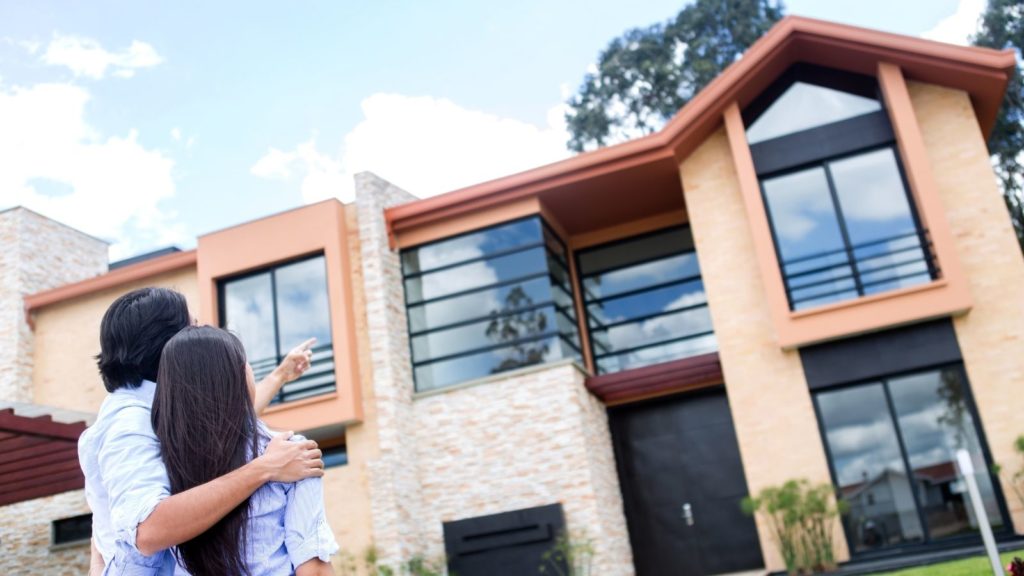 Your agent will help you write out and submit an offer. You can offer as much or as little as you'd like; you're not bound to the sales price. Just remember that there may be competing offers, and you don't want to offend the seller by lowballing the property.
Expect negotiations in price, closing dates, and contingencies. You may find that it takes several days to communicate back and forth with the seller's agent.
Never try to communicate with a seller, but let your agent represent you to the seller and their agent. You may inadvertently say something that could jeopardize your position.
Step Six: The Closing Process
The closing process can take weeks. This is the time when the house is appraised to prove to the bank that it is worth the sales price. Next, its inspected to make sure there are no faulty systems or pests. The inspector will check the electrical, plumbing, HVAC, roof, foundation, and other essential elements.
During closing, the title is checked to make sure the house can be legally sold and then prepared for transfer.
On closing day, you'll have a meeting that's commonly called the closing table. Sometimes, this meeting can be held virtually. This is when you'll sign all of the remaining documents, some of which can be done digitally, and when you'll pay closing costs, which, in some cases, can be done electronically.
By the end of that meeting, the seller will have moved out, you'll get the keys, and you'll become the new homeowner.
Have Questions? Ask Dina!
Give Dina Buck a call today at 614-395-5123 to learn more about local areas, discuss selling a house, or tour available homes for sale.
Summary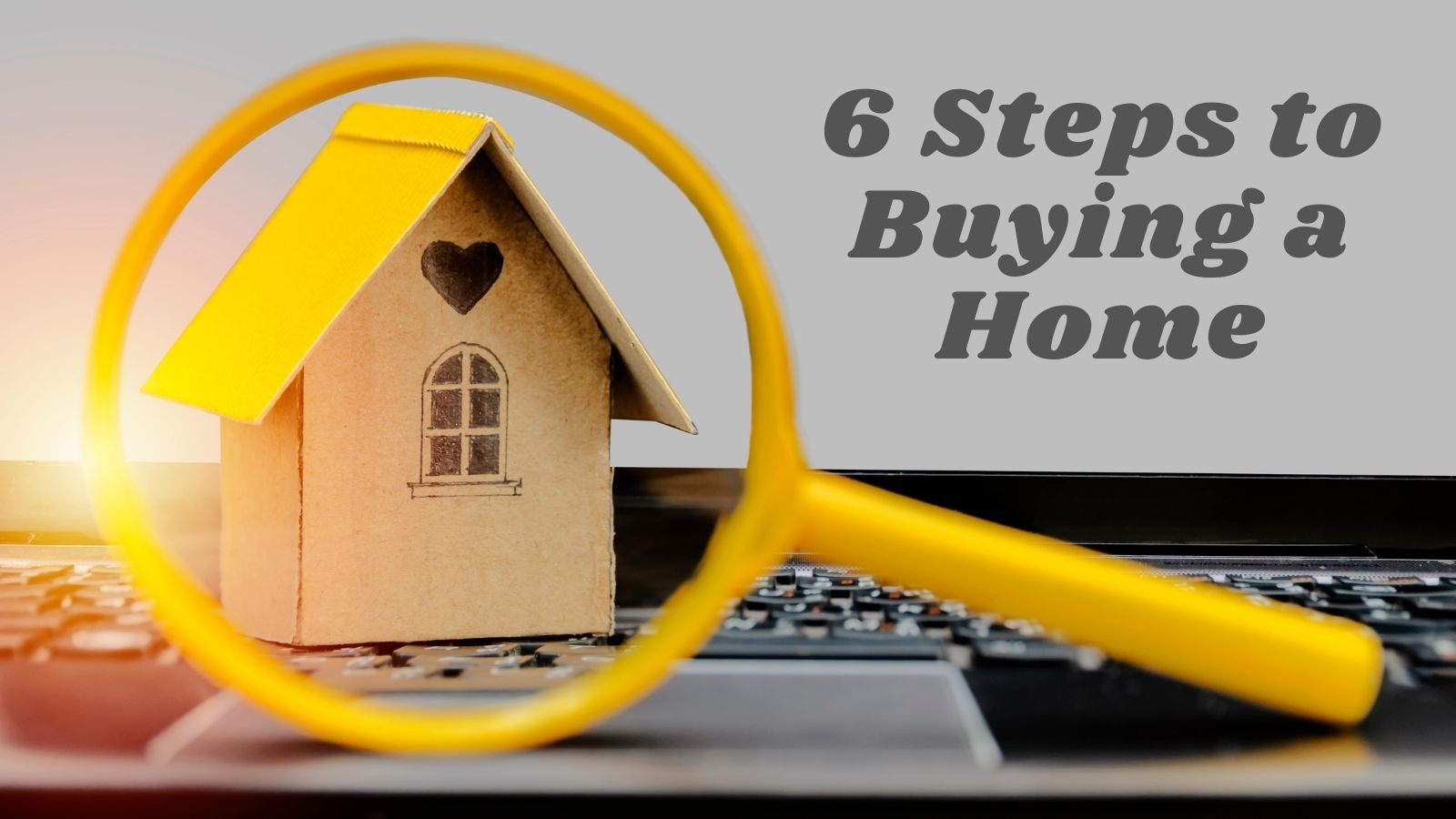 Article Name
Description
Buying your first house should be a celebratory experience from start to finish. The likelihood is that you've been saving money and living on daydreams for years. Here are the six steps to buying your first house.
Author