Selling your house is a huge undertaking. You've got to think about how to price it, how to get it ready to show, dealing with people traipsing through your home, and negotiating offers – all while preparing for your own pending move. However, with the right agent and a bit of prep work, you can expedite the home selling process and get the highest return possible.
Here are the six basic steps to selling your house.
Step One: Your Agent
Real estate agents, the good ones, are worth every penny of their commission. They protect your interests while helping you earn top dollar as quickly as possible. They know how to market your house to the right buyers and how to get you through the closing process as effortlessly as possible. Without agent representation, you could end up losing thousands of dollars or even find yourself in a legal predicament.
Interview three or more real estate agents so that you can choose the one that best suits your needs.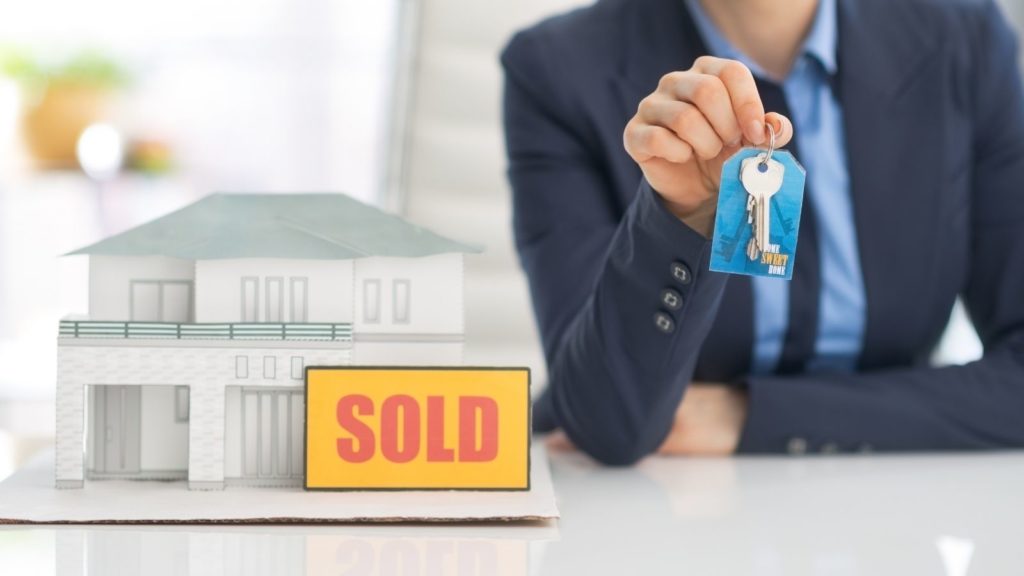 Step Two: Pricing
Setting the right price is critical. Most sellers think they can start at the high end of their range, with the idea of cutting back in increments if it doesn't sell. But that's a risky plan that could have hefty consequences. Here's why:
Each time the price is reduced on a house, a buyer asks themselves why the price dropped. Is there something wrong with it? Is the seller desperate? This stigma worsens each time there's a price cut.
The same is true for the longer a house stays on the market. People begin wondering why. Are there major issues with plumbing, or the foundation, or other major elements of the property? It becomes less and less attractive. So, while you may leave yourself a bit of wiggle room for negotiations, you don't want to price yourself out of the market.
Your agent will bring a CMA, which is a comparative market analysis and shows data about recently sold properties in your area. You'll see information about how long the homes were on the market, what their original asking price was, how many times the price was reduced, and the final selling price. This gives you an ideal snapshot of what buyers are willing to pay for houses like yours in your neighborhood right now.
Step Three: Staging
When you show your house to potential buyers, you need it to be in its absolute best condition possible. The art of dressing your house at its best is called staging. It's when you get rid of anything you don't need, pack away everything that you can, scrub everything spotless, and then accentuate with things like plants, flowers, bows of fruit, and candles for a warm, welcoming, inviting feel.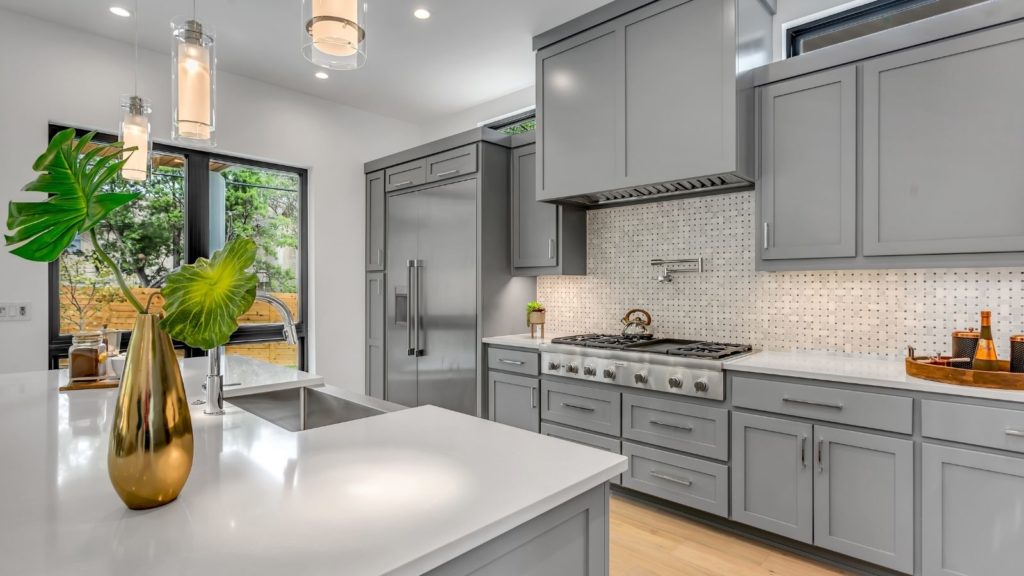 You can stage your house yourself, outsource portions of it like the cleaning, hire a professional stager or staging company to do the work for you, or consider digital staging. The problem with digital staging, though, is that shoppers get a feel for what they think they're going to see on a personal walkthrough and then can be quite disappointed to realize the property looked nothing at all the way it was represented in pictures.
Don't forget the outside of the house when you're staging; it is an essential part of staging because curb appeal is what's either going to wow a buyer and make them curious to see more, or it's going to give them that deflated feeling that they'll likely carry through the rest of their home tour.
Step Four: Showing
The buyer's real estate agent is the one who will be showing them your house, not your agent. Your agent puts a lockbox with a key that other agents can access. However, you'll have plenty of notice before a showing so that you can tidy up, gather the pets, and head out for an hour or so.
It's important that you're not home during showings because it can make shoppers feel uncomfortable. You also run the risk of accidentally saying something that could jeopardize the deal. Also, take your pets with you because some house-hunters could have allergies, might not like animals, or your animals could endure undue stress.
Step Five: Offers and Negotiations
When you receive an offer, review it carefully with your agent. Look at the amount being offered, but also look at the proposed closing date and any contingencies, such as having to get approved for a home loan first, specific funding requirements such as FHA or VA loans, or needing to sell a current property before purchasing the next.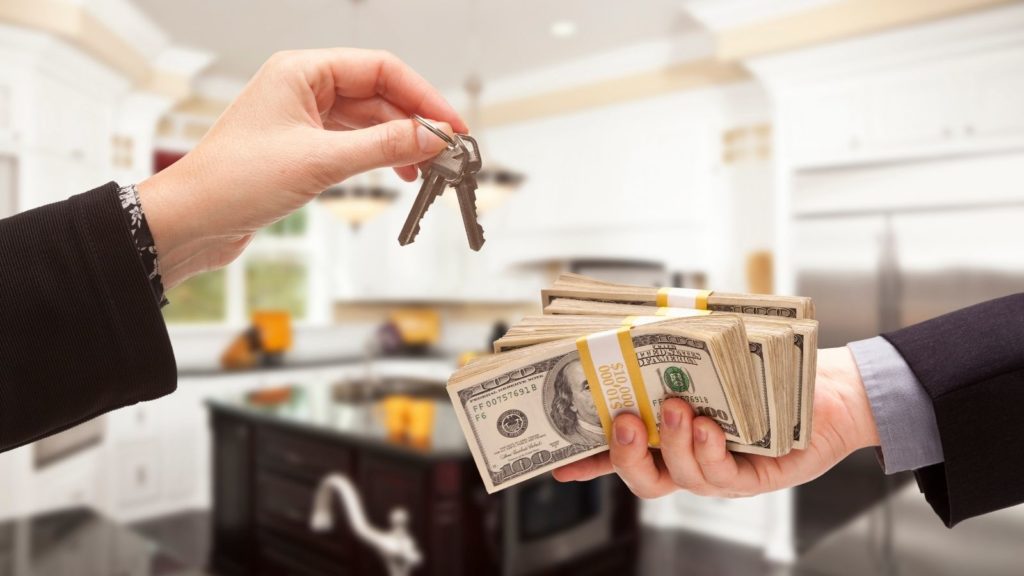 In the event of multiple offers, compare each of the elements carefully to determine which offer is right for you. Of course, you have the right to negotiate the price tag and the terms, so allow your agent to advise and represent you through that process.
Step Six: The Closing Process
During the closing process, your property undergoes a thorough inspection and an appraisal. This is also the time when the title is checked to make sure the house can be sold legally and prepared for transfer.
Once the house has passed the inspection, appraisal, and title check, you're on your way to the closing table.
Traditionally, the closing table was a real thing: a physical table where the buyer, seller, agents, attorneys, escrow agents, and others all gathered to finalize the transaction.
Today, many closing meetings can be held virtually. The closing meeting is where the final documents are signed, which you might be able to do digitally, and when closing costs are due, which you can potentially pay electronically, simplifying the whole process while emphasizing safety and convenience.
Conclusion
Selling a house is a tall order. You want to sell fast so you can get on with your future, and you want to bring in the highest profit possible. To do that, start by choosing the right agent. Price your house to sell. Stage your home so that buyers are enamored by its charm and move-in-ready condition.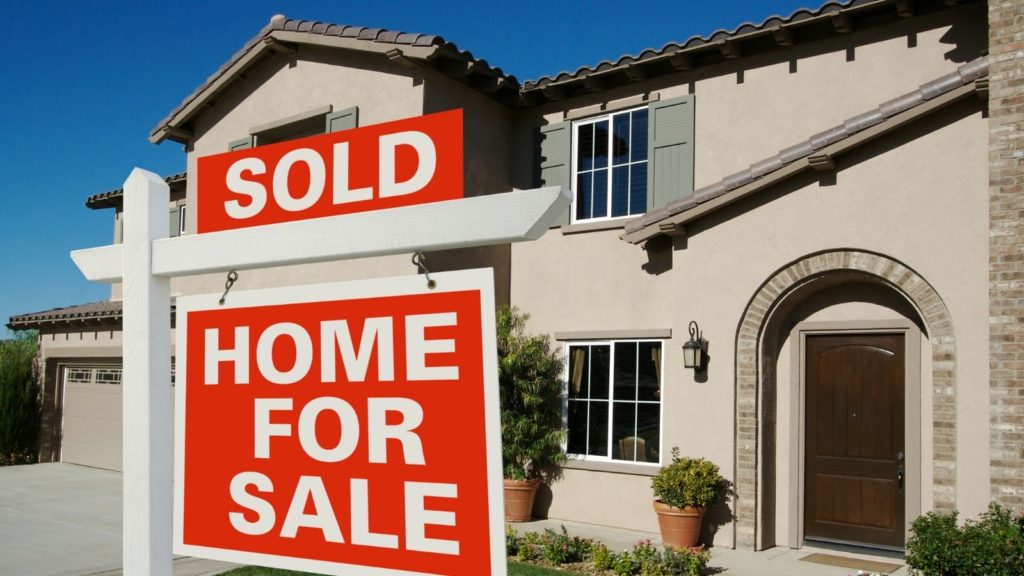 Make showings easy by taking the pets and spending an hour or two away. Carefully review each offer, considering contingencies and timelines as well as dollar signs. With the right agent and the right preparation, you can enjoy the experience of selling your home.
Have Questions? Ask Dina!
Give Dina Buck a call today at 614-395-5123 to learn more about local areas, discuss selling a house, or tour available homes for sale.
Summary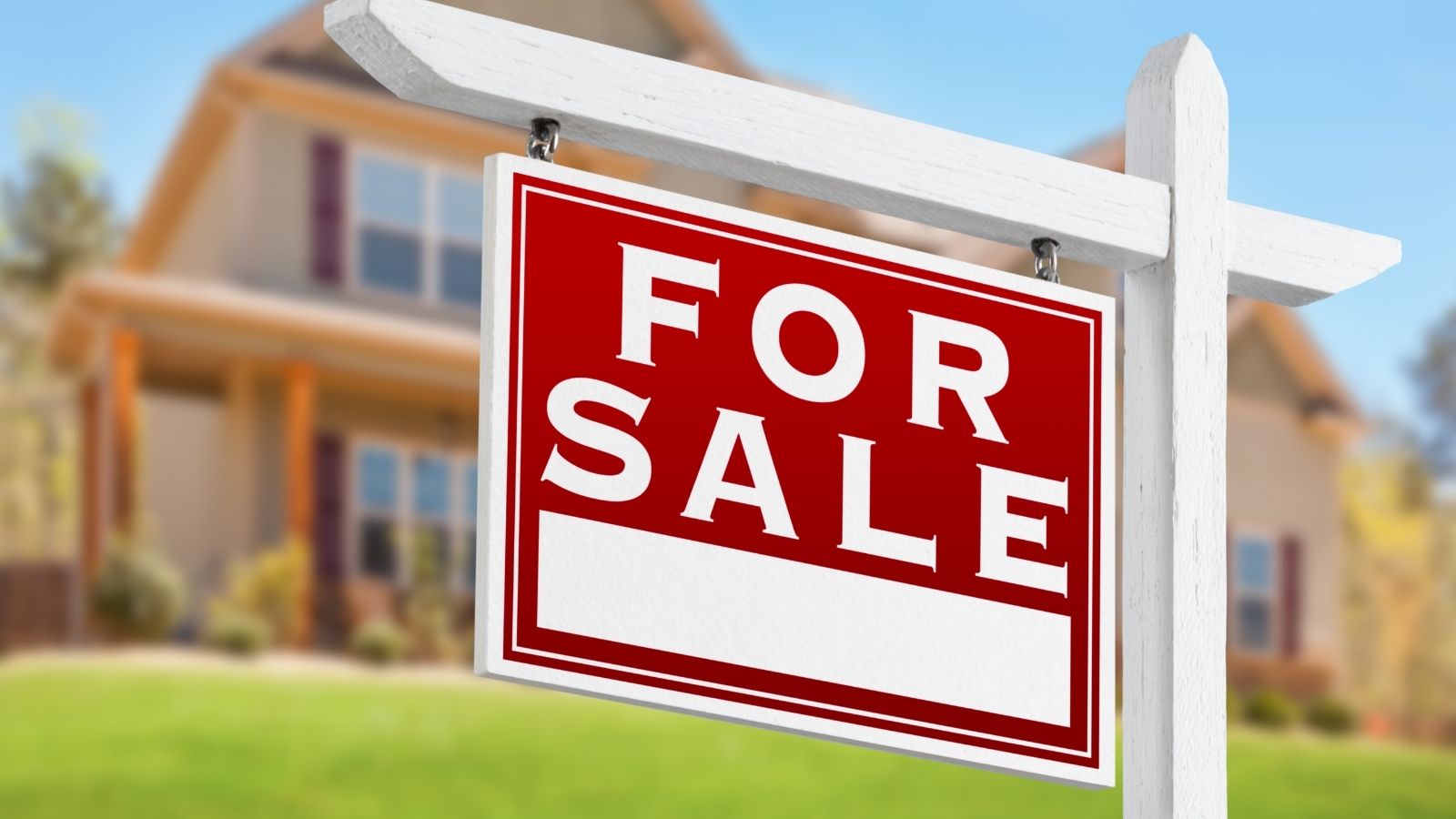 Article Name
6 Steps to Selling a Home
Description
Selling your house is a huge undertaking. Here are the six basic steps to selling your house.
Author