Grandview Heights is a charming, historic, affluent bedroom community of Columbus in Ohio. While its proximity to Columbus makes it easy to access a plethora of dining, recreation, shopping, nightlife, and more, you don't have to leave home to find entertainment.
In town, you can enjoy casual and fine dining, various parks and green spaces, breweries, and taprooms, specialty shops and boutiques, and more. Here are just a few of the things you can do when you're in Grandview Heights, Ohio.
Tours of Grandview Heights
One of the best ways to explore Grandview Heights, Ohio, is through a guided tour, and there are several to help you get to know the community. Enjoy a Watershed Distillery Tour, Grandview Brewery Tour, Grandview Avenue Food Tour, or the HOFBRÄUHAUS Columbus Tour.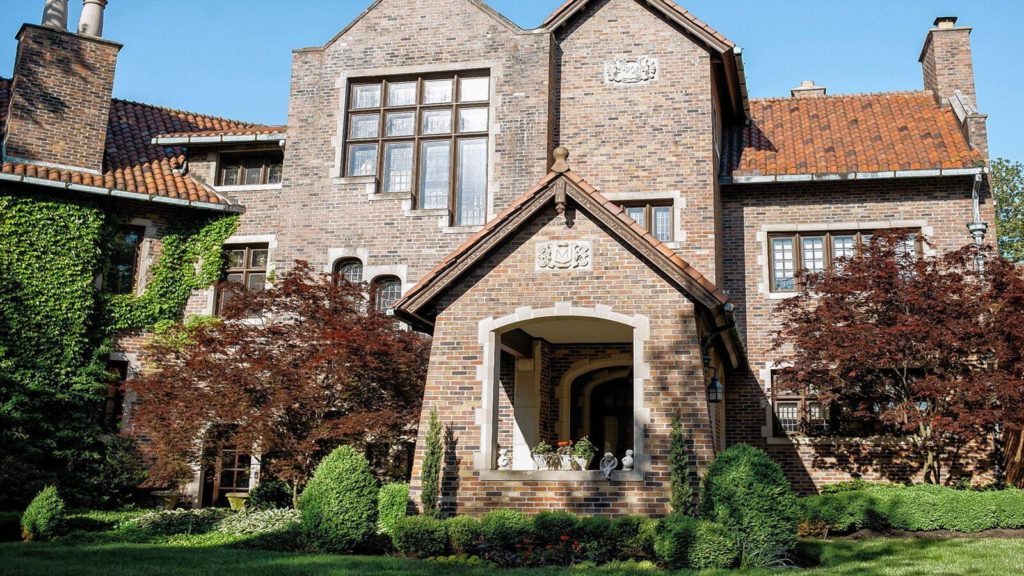 The Grandview Heights/Marble Cliff Historical Society, in collaboration with the Grandview Heights Library, has released an app that allows you to go on a self-guided history tour throughout the community.
Encounter inspiring structures, ecological landmarks, unique structures, and read stories about local history. What's more, is that there's not just one tour, but a collection of four, each with about eight or nine stops.
The Grandview Theater and Drafthouse
A staple in the community for nearly a century, the Grandview Theater and Drafthouse is the nation's only remaining single-screen theater in operation today. Opened in the early 1920s, the theater has evolved, been remodeled, and now includes a draft house and pizza place.
Parks and Recreation
There are plenty of places to play outdoors in Grandview Heights, which offers 45 acres of spacious parks and lush green spaces, as well as a community garden.
Local parks include C Ray Buck, McKinley Park, Pierce Field, Virginia Avenue Park, and more. There are also several dog parks where you can take the furry family members out to run. Pet-friendly parks include Burr Avenue Park, Ray E DeGraw, Goodale Green Space west of Urlin, Grandview Heights Memorial Park, Parkway Park, Wallace Gardens, and Yard Street Green Space.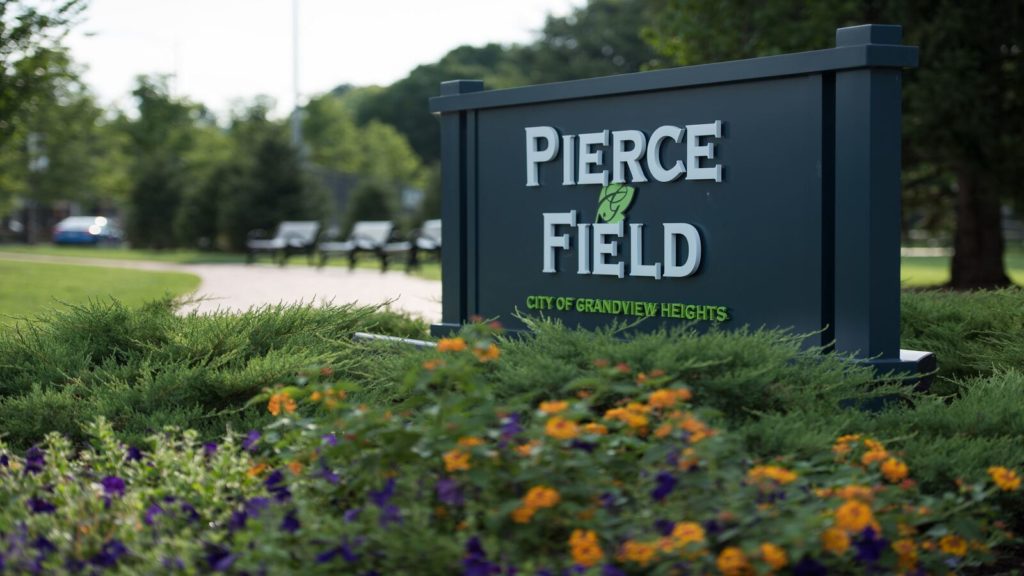 Programs for youth through the Parks and Rec include Art with Mrs. B., Fishing, Lil Kickers Soccer, Little Sluggers T-Ball, Minor League Coach Pitch, Street Jackets, and a SuperTot program. For adults, there's pickleball, adult golf league, and other events.
Grandview Center offers classes to residents of Grandview Heights, including weights, cardio, line dancing, walk fit, Jazzy Tappers, chair volleyball, yoga, body sculpting, and therapy stretching and balancing exercises, and more.
The city also manages a municipal pool for beating the heat in Ohio's summer. Enjoy a day of play, take swim lessons, or join a swim team.
Restaurants
Grandview Heights is home to dozens of restaurants offering an exciting array of cuisine, from coffee shops and cafes to elegant fine dining establishments. When you work up an appetite enjoying all the things to do, enjoy a meal at one of the best restaurants in town (or more!).
Some of the area's highest-rated restaurants in the community include Third & Hollywood – upscale dining in an exposed brick setting with Sunday jazz brunch and American cuisine., La Tavola – a modern twist on traditional Italian dishes, KD Diner – a ma and pa place with comfort food, and Cleaver – a unique collaboration between the restaurant and the butcher a few doors down and serves other locally sourced foods.
The Columbus Ale Trail
The Columbus Ale Trail is an ideal way to explore Grandview's plethora of microbreweries and taprooms. On your journey, you collect stamps, which you can then trade in at the Experience Columbus Visitor Center for free swag. Visit:
Endeavor Brewing & Spirits
Smokehouse Brewing Co.
Hofbrauhaus Columbus
Knotty Pine Brewing Co.
The Ohio Taproom
Columbus Food Adventures
Grandview Theater & Drafthouse
Craft & Vinyl
Barrel & Taps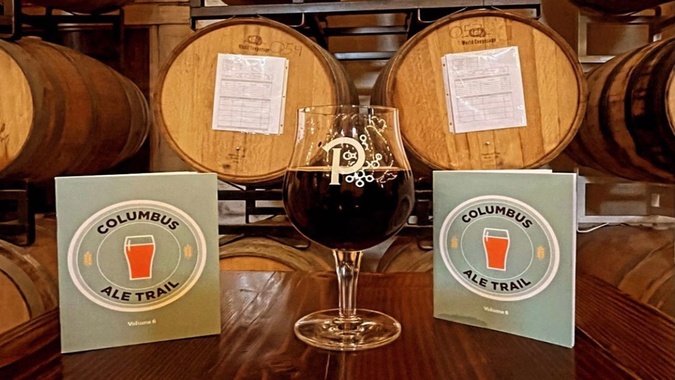 Shopping
Whether you're looking for a thrift shop, a vintage look, or antiques, or if you're in search of high-end fashion and home goods, you'll find plenty of places to shop in Grand View Heights. Some of the favorite unique stores you'll find in Grandview Heights include Grandview Center, The Candle Lab, Firefly Apothecary, Grandview Hobbies, Mainstream Boutique, The Village Trading Post, and more.
Salons and Spas
There are plenty of places and ways that you can pamper yourself in Grandview Heights, Ohio. Some of the areas best include Blake Rose Salon, Laura Gregory Salon, Nurtur the Salon, Stephen Detore Studio, Studio Elements, Studio Posh, and more.
Grandview Heights Public Library
The Grandview Heights Public Library has earned more than a dozen 5-star ratings from Library Journal, rated the nation's top library in its expenditure category. But there's way more to do at the library than reading books.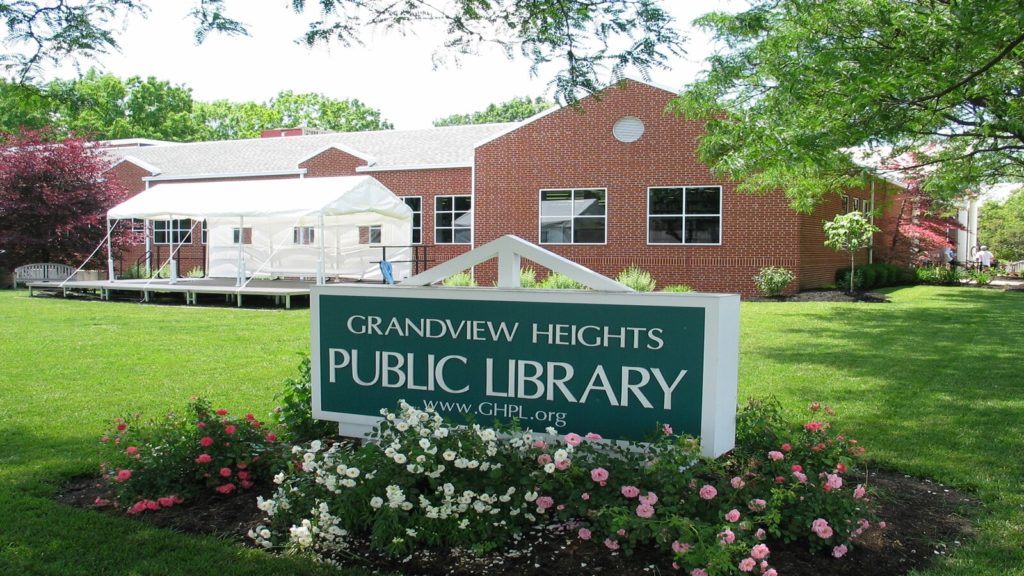 For kids, there are crafts. For teens, there's a Dungeons and Dragons club for grades 6-12. For adults, there are crafts and the Grandview Library Writers Group. And, for the whole family, there's music on the lawn, project postcard book reviews, and, of course, reading.
Through the library, you can also check out board games from a selection of 46, pick up craft kits and early learning backpacks, get homework help, or participate in story walks and history walks.
Columbus
When you live in Grandview Heights, Ohio, you're less than ten minutes from the unlimited entertainment, recreation, dining, and nightlife that Columbus has to offer.
Columbus is where you'll find all kinds of classic fun like bowling alleys, skating centers, movie theaters, escape room games, laser tag, family fun centers, golf, and more. You can also explore myriad museums and art galleries throughout the area.
Conclusion
Grandview Heights knows how to serve up fun and relaxation. From top-notch dining experiences to a nostalgic, historic movie theater – from specialty shops and unique boutiques to bustling breweries and taprooms. Take a guided tour or set of to explore all the offerings of Grandview Heights.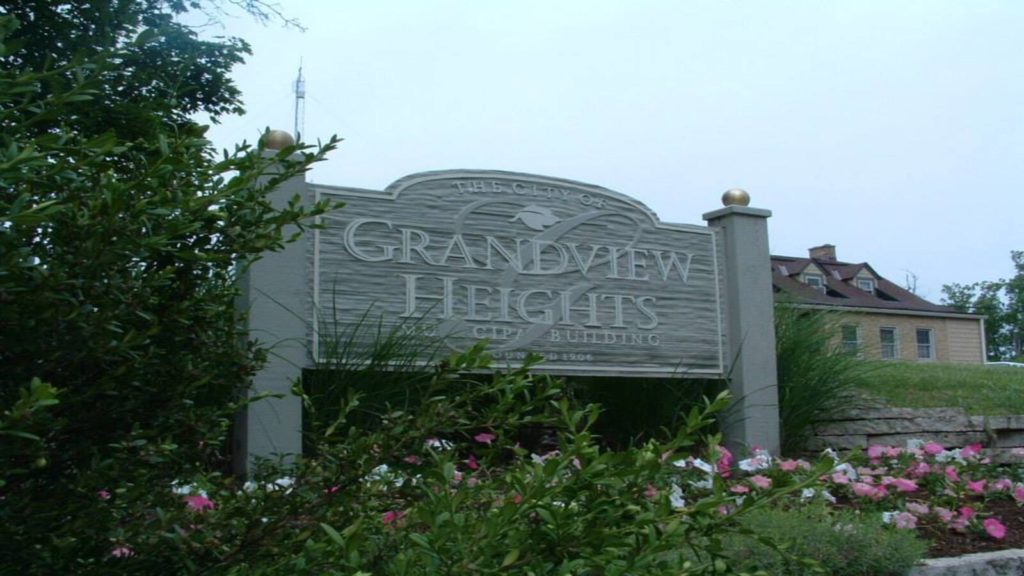 Grandview Heights, Ohio, is a great place to visit, but it's also a fabulous place to live, in part because of the variety of things to do, no matter your age, interest, or background.
Have Questions? Ask Dina!
Give Dina Buck a call today at 614-395-5123 to learn more about local areas, discuss selling a house, or tour available homes for sale.
Summary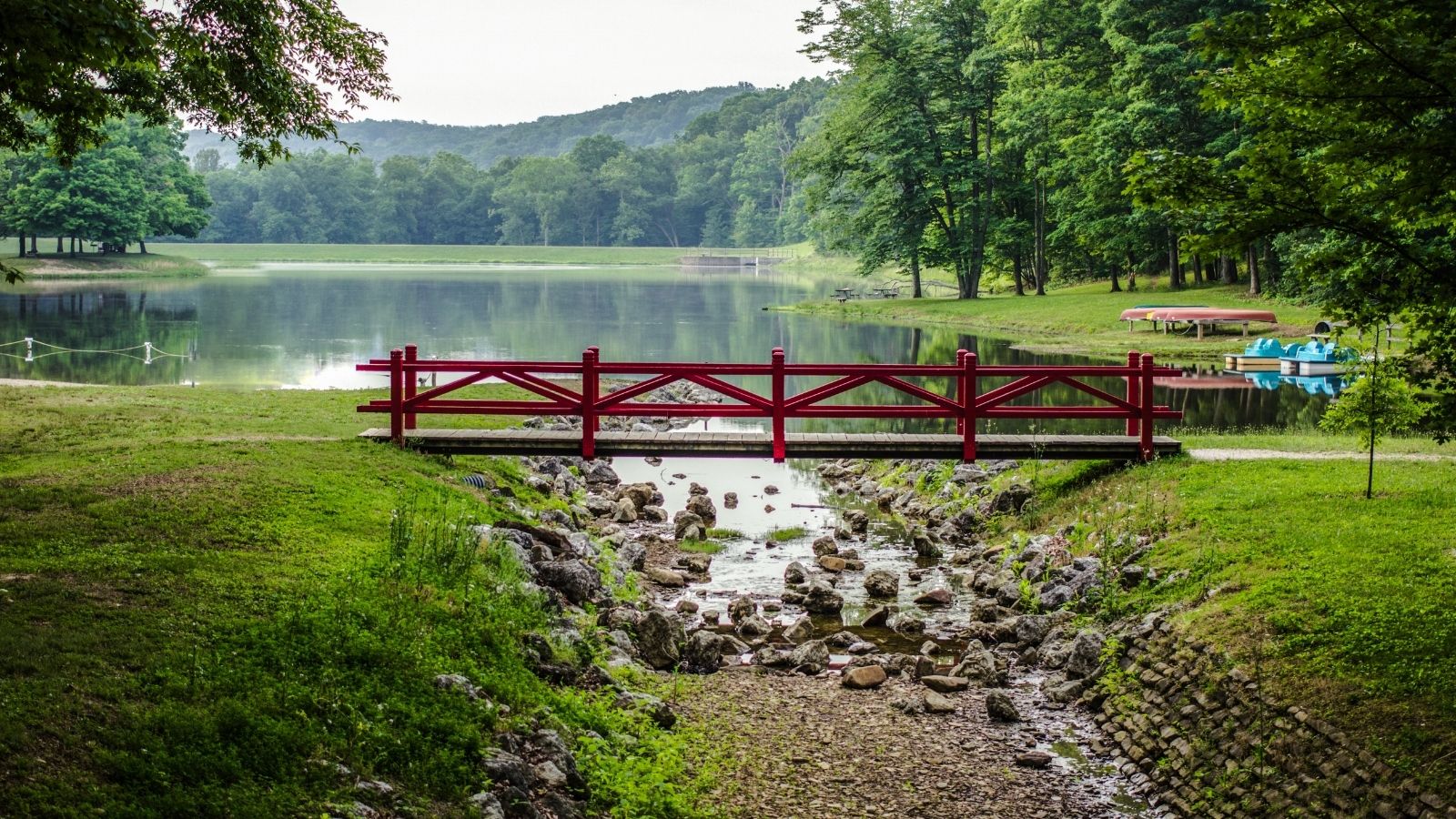 Article Name
Things to Do in Grandview Heights, OH
Description
Grandview Heights is a charming, historic, affluent bedroom community of Columbus in Ohio. While its proximity to Columbus makes it easy to access a plethora of dining, recreation, shopping, nightlife, and more, you don't have to leave home to find entertainment. 
Author