To earn the highest return possible and sell your house quickly, one of the best things you can do is stage your home. When you stage a house, you sort through your belongings to get rid of what you can, pack what you won't immediately need, clean, and accessorize – inside and out.
Here's what you need to know about how to stage your house for sale.
Declutter and Depersonalize
You'll hit the ground running with a trash bag, a few bins, and some boxes. You'll go through each room in your home, one at a time, and remove every bit of trash you find: in the closets, under the beds, in the drawers, on the shelves.
Next, start a bag or bin for items that you want to sell at a yard sale or give away – things you have no intention of taking with you to your new place.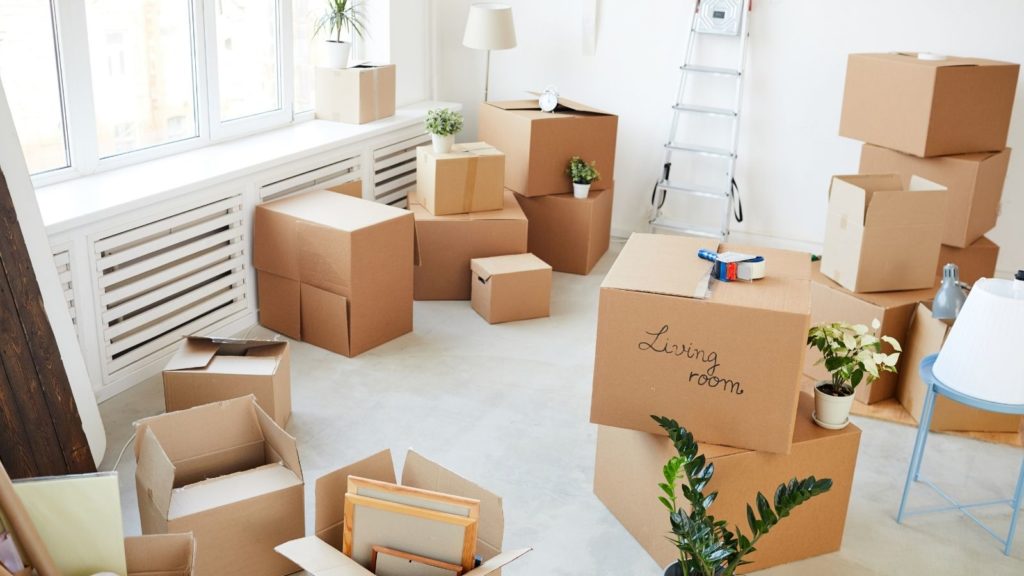 Finally, pack in boxes anything you're going to take with you but might not need before your move, such as out-of-season clothing, keepsakes, or extra toys. Don't forget the furniture. If you have chairs and desks in your rooms that you could do without for a bit, consider putting them in storage. The less furniture there is, the better because it makes the rooms appear more spacious.
It's also important that you put away any personal items, things that show your personality or beliefs, such as knickknack collections, books and magazines, wall decor, and anything that makes a statement about politics, religion, or sports. Any of those things could offend potential buyers who may believe differently than you.
Takedown any photographs of friends and family, any refrigerator artwork, and make room for the buyers to envision their own belongings in the home, not be overwhelmed by yours.
Deep Clean
If you're going to outsource any part of the job, this might be a good place to start. A professional cleaning company can knock out the job in a few hours, but if you're going it alone, prepare to roll up your sleeves and spend a good amount of time paying attention to every detail.
There's the obvious, such as bleach the toilets, sinks, showers, and tubs. Mop and vacuum the floors. Wipe down the countertops. But there's a lot more to cleaning than the basic tidying up.
Check baseboards and ceiling fans. Wipe down windowsills and clean all the windows. And don't forget to check under all of the sinks for standing water, drips, or a musty smell that could indicate a leak.
You can take your cleaning to a new level by recaulking windows, sinks, bathtubs, and other areas where a quick refresher coat could make things look shiny and new.
Rather than trying to clean all the walls, consider giving them a fresh coat of paint in a neutral color, which is another way to make the house look newer and well maintained.
If there is carpet, shampoo it. If, after shampoo, it doesn't look fresh, or if it has stains or tears, think about having it replaced before you list. Buyers tend to get caught up on things like that because they see an expense and a task. They'll start calculating discounts in their mind for carpet repairs. It's cheaper for you to replace the carpets on the front end than it is to allow a buyer to negotiate a carpet allowance.
Accessorize
Accessorizing your house for sale is a way of adding little touches and elements that make the house feel newer, warmer, and more inviting. For example, try a brand-new welcome mat at the front door next to potted flowers.
Inside, use a bowl of fresh fruit on the kitchen counter, fresh flowers on the table, and plants in the living room, each of the bedrooms, and potentially the bathrooms as each of these things symbolize growth and nurturing.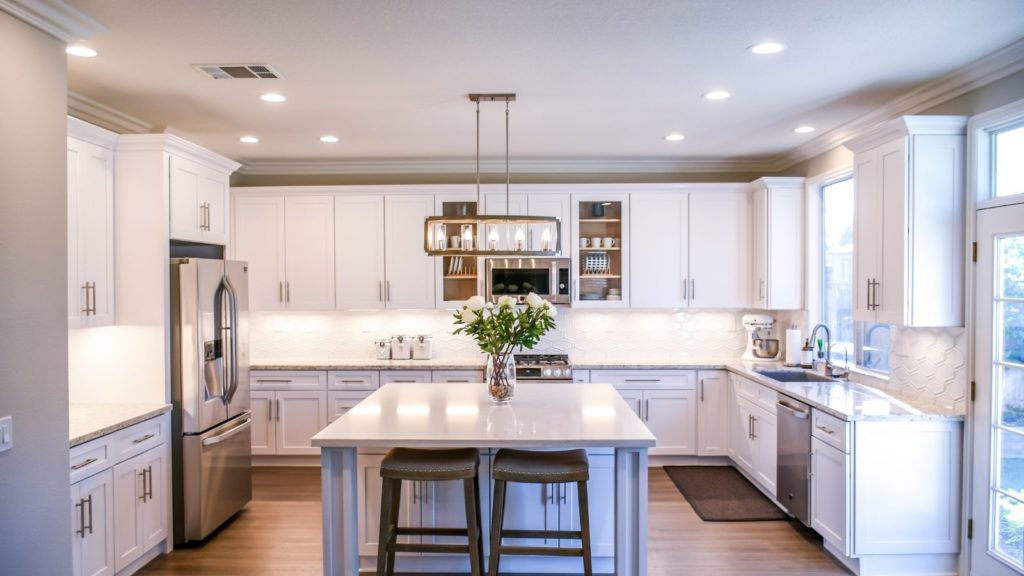 To make your bathrooms feel more like a spa, use crisp, white towels along with candles.
On days when you're showing your home, make sure all the window coverings are open to allow in the most natural light (another reason to make sure your windows are squeaky clean).
Curb Appeal
Everything you applied to the inside of the house also applies to the outside.
To declutter your yard, make sure there are no swing sets, child's toys, gardening supplies, extra lawn furniture, hoses, or other items that could be picked up and stored away.
Some lawn furniture is okay if its high-quality furniture arranged into conversational areas, which could give the impression of more living space.
Mow the yard, trim the bushes, pull the weeds, plant fresh flowers, and get the landscaping as manicured as possible.
If possible, power wash the exterior of your home so that it, too, looks clean. Another tip is to consider replacing all your window and door strings, adding another layer of new.
Other Helpful Tidbits
Replace the light switch covers and electrical socket plate covers
Replace doorknobs and locks
Swap out faucets
Update lighting fixtures
Added Bonus of Staging
Staging adds perceived value to buyers when they tour your home, but it can also increase the actual value during your appraisal.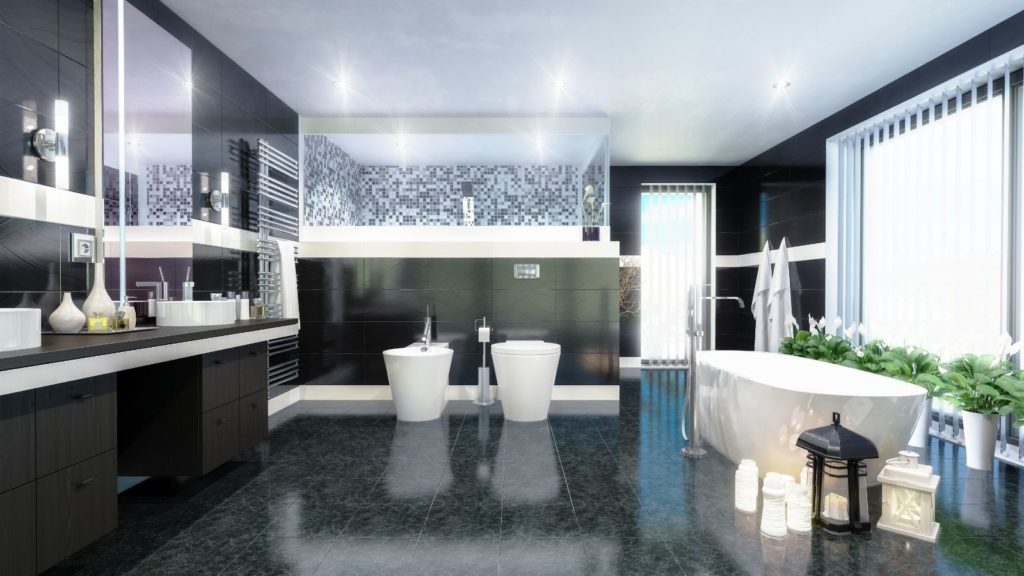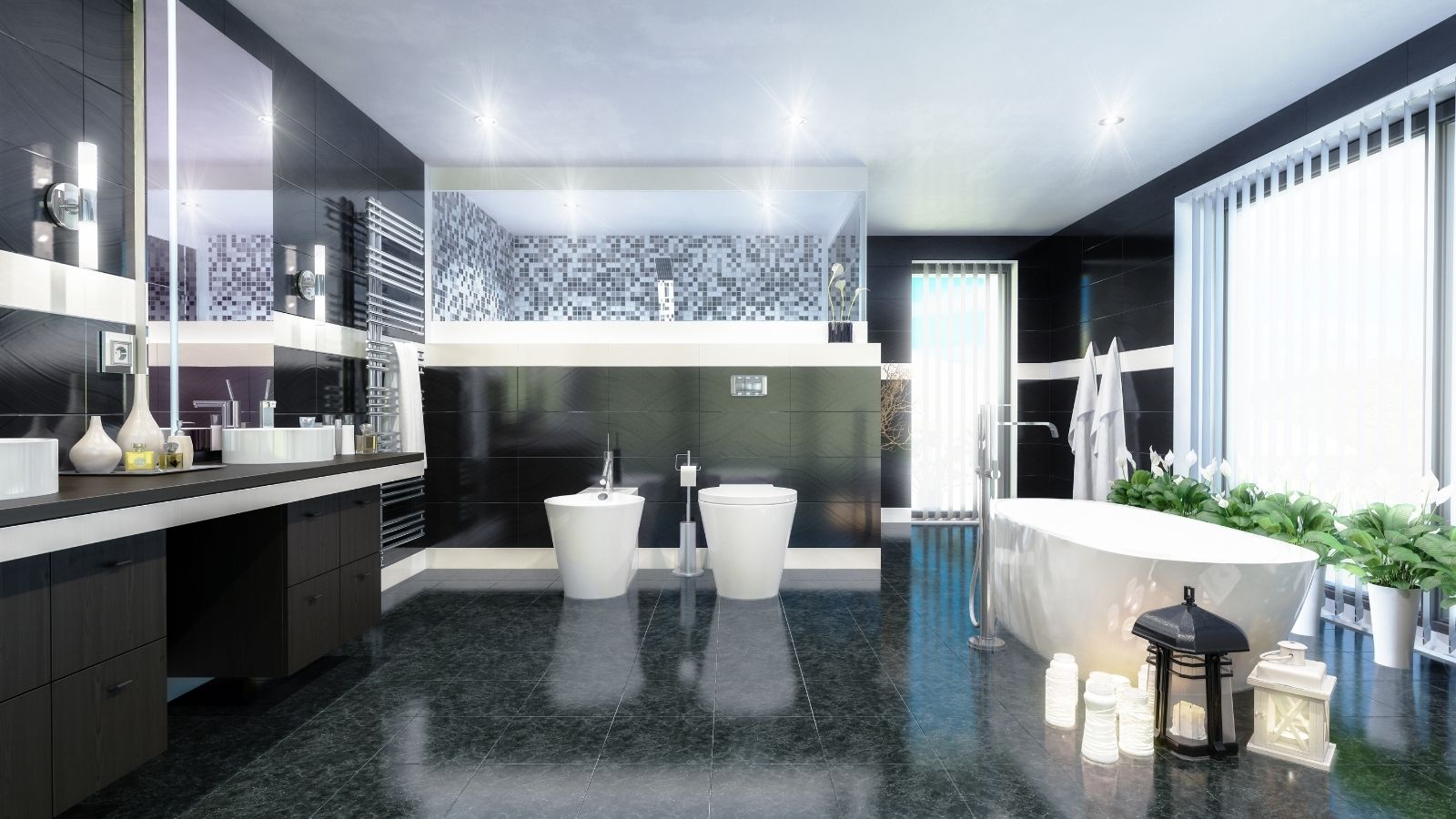 Appraisers usually gauge a property in increments of $500, so $100 worth of upgrades on screens, caulking, and doorknobs could earn you hundreds of dollars in returns.
Make sure your air filter is clean, too. When the appraiser and inspector investigate your property, a clean filter also makes it look more well cared for.
Your Real Estate Agent
Your agent is an absolute expert at staging. They're in and out of houses for sale all day long, so they know what buyers are looking for. Allow your agent to tour your home to advise you on ways that you can update and improve your home during staging so that it sells faster and for more money. If you're not up to the task, consider outsourcing part of the job to a cleaning company, all of the jobs to a staging company, or ask for more information about digitally staging your house for sale.
Have Questions? Ask Dina!
Give Dina Buck a call today at 614-395-5123 to learn more about local areas, discuss selling a house, or tour available homes for sale.
Summary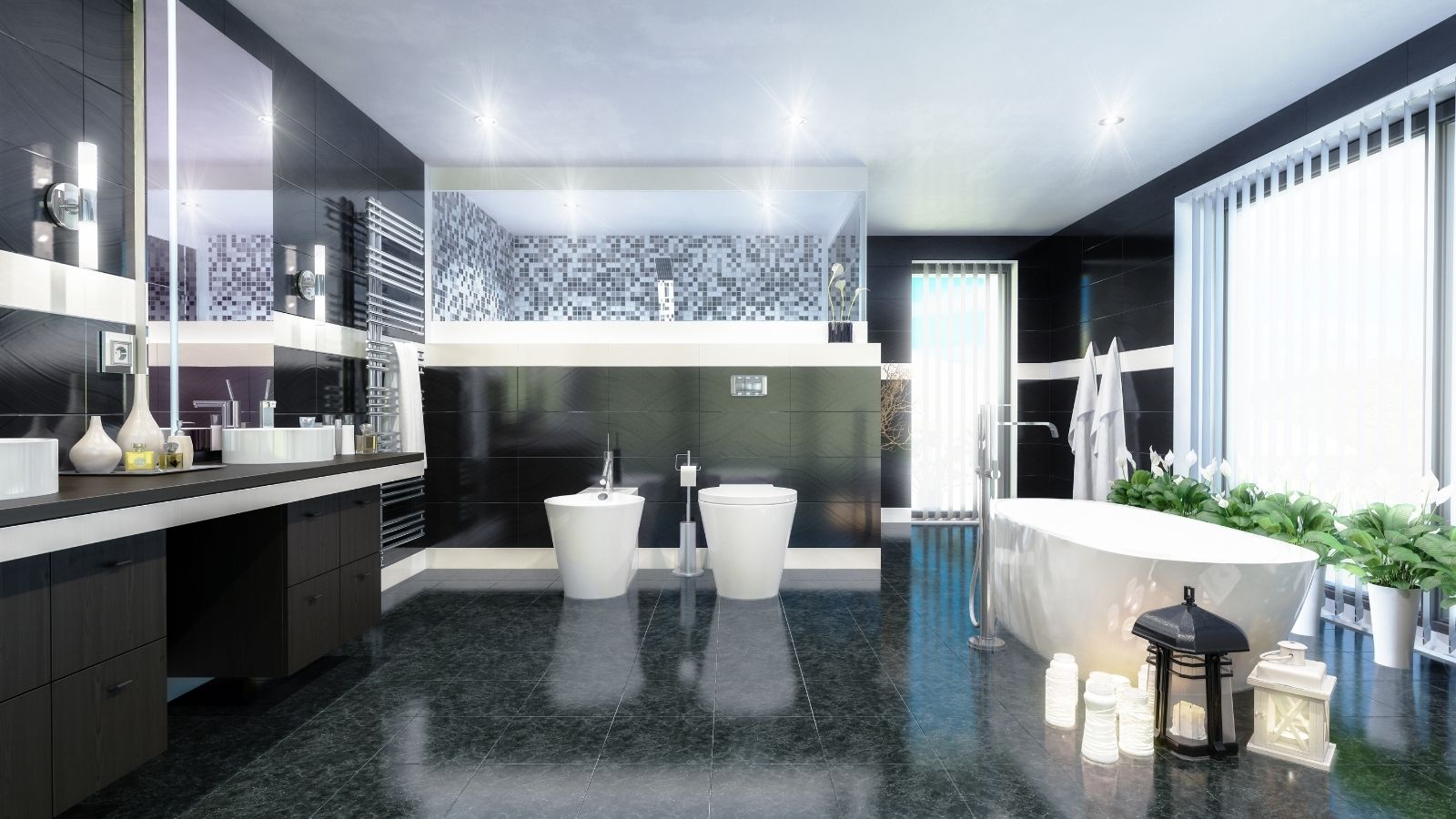 Article Name
Staging Your Home for Sale
Description
When you stage a house, you sort through your belongings to get rid of what you can, pack what you won't immediately need, clean, and accessorize - inside and out. Here's what you need to know about how to stage your house for sale. 
Author